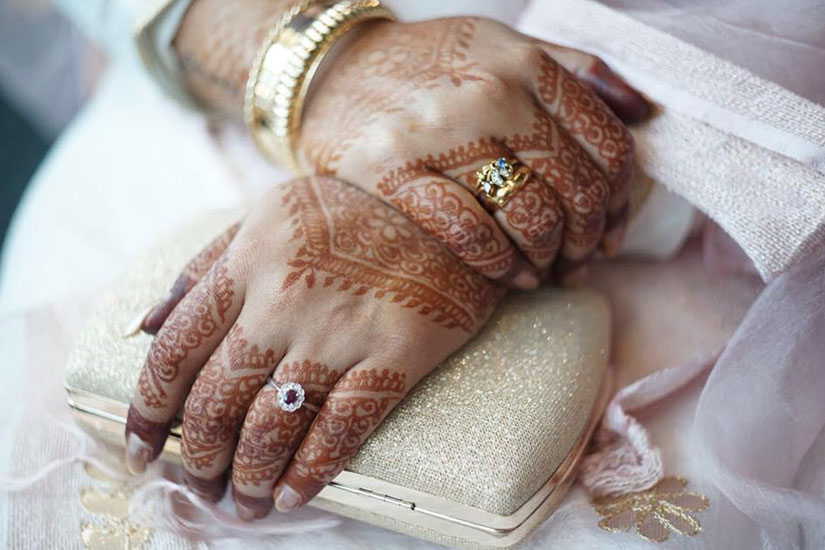 Bridal Henna / Mehndi Artist
In many Asian weddings, it is tradition to have a henna party before the wedding. The bride traditionally gets the most intricate patterns to set her apart from her bridesmaids and the process can take three to six hours to complete. It is suggested that the henna is applied two to three days prior to the wedding so that the paste has ample time to stain the skin; approximately 32 to 48 hours is optimal.
Mehndi sessions are a tradition from ancient cultures dating back over five thousand years, where the bride-to-be is given all the secrets of a happy and fruitful marriage as told by her closest female family members and friends.
I am very experienced Henna artist, which I have learned 25 years ago during my school's days. I am looking forward to make your special day even more special with some of beautiful designs.
Bookings
For any enquiries or to book an appointment, please contact me, and I will get back to you as soon as possible.
Or if you want to surprise someone with a nice gift…  Gift Certificates are also available for all my services – the perfect idea for that perfect gift. All certificates are valid for 12 months. To order a certificate, please contact me.