Whether you want to try one of our beauty treatments or you need a henna artist for your wedding, Singh's Henna & Beauty Centre has the expertise and knowledge to make you beautiful every time.
We are located in Edinburgh, which is only a short distance from the surrounding areas of Musselburgh, Dalkeith, Queensferry and Livingston.
We take clients by appointment only so give us a call today to book your treatment.
Singh's Henna & Beauty Centre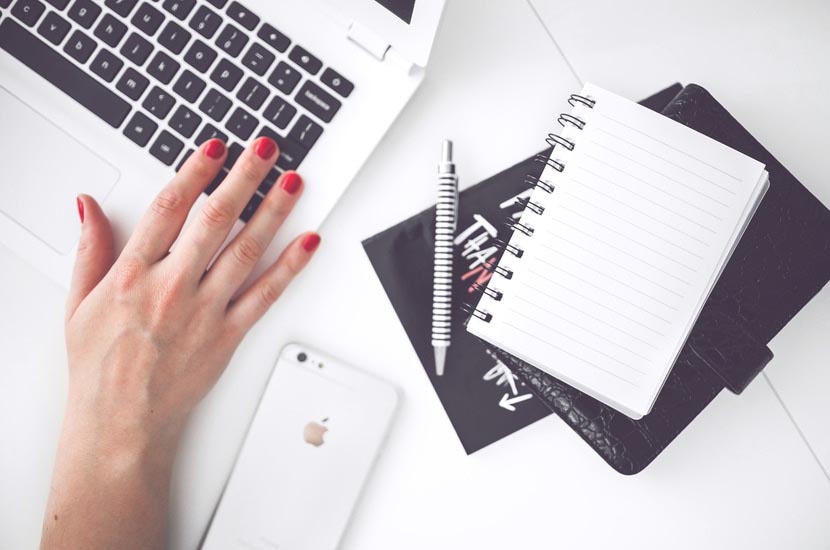 Address
4 Cammo Brae
Edinburgh
EH4 8ET
Email
Phone
07870 504 322
Opening Times - Flexible as per the appointment